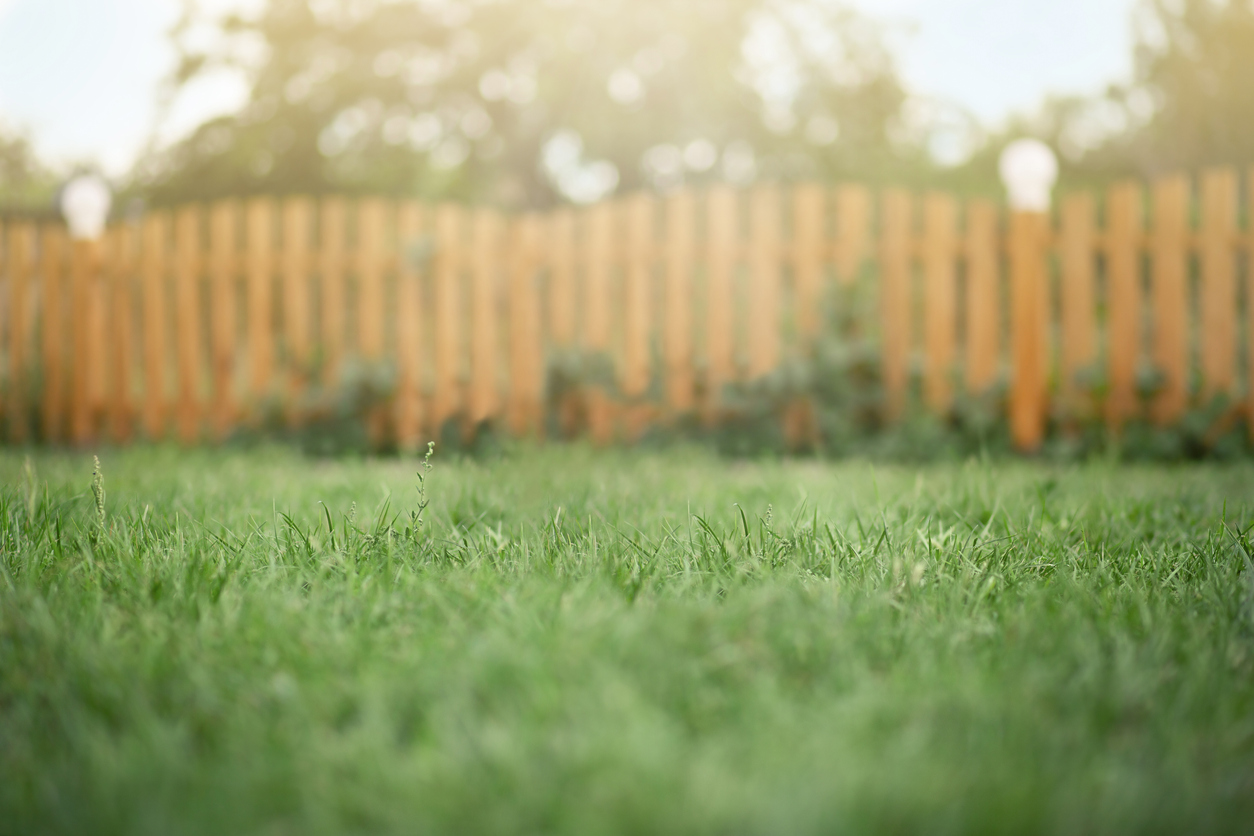 Posted on June 16, 2022 at 11:50 am
Being the owner of a restaurant tends to be a stressful time, with there being many different aspects to consider. One aspect that is not always thought about is outdoor seating. With the weather in the United Kingdom picking up it is likely that you want to create an outdoor seating area to amplify your restaurant and make it a place people want to go. When you want to do this, you want to look into awnings for restaurants. 
There are a wide variety of awnings for restaurants that you can choose between, with each of them bringing its own selection of benefits. But today we are going to focus on wall-mounted awnings and why these are going to be ideal for restaurants. 
What Are Wall Mounted Awnings?
Wall-mounted awnings are simply a type of awning that is going to be mounted to an exterior wall of your restaurant. This generally has a pulling-out mechanism that allows you to create a covered seating area outside the front or back of your restaurant. 
Why Are Wall Mounted Awnings Ideal For Restaurants? 
When thinking about investing in awnings for restaurants you want to understand how it is going to benefit your business. Well, with a wall-mounted awning you are not going to be disappointed with the benefits it has to offer. 
When installing an awning to your restaurant you want something that isn't going to take up much space. This is one of the great benefits you will receive with wall-mounted awnings for restaurants. Due to them being mounted on the wall, they are not going to take up much ground space, meaning you can create the perfect covered seating area without the fuss. 
You also have the benefit of flexibility. By this we mean you are able to choose when you want to open up the outside seating for your restaurant. The simple mechanism can allow you to open and close your awning as and when you want to use it. If you are short-staffed, you can keep all your customers in one place by closing the awning. 
Finally, these types of awnings for restaurants are extremely cost-effective. They are fairly inexpensive to have installed. Depending upon the materials and fabric that are used to create the awning they can be long-lasting. Meaning your investment is going to go a long way. You aren't going to need to spend to keep it operational. 
What Else Should Be Considered?
Of course, when seeing if a wall-mounted awning is ideal for your restaurant, you should also look into some of the bad points. Now there aren't loads, but they should be mentioned before you make your final decision. 
When it comes to wall-mounted awnings, they are not large. This does mean you are not going to be able to create a large outdoor seating area. Most wall-mounted awnings for restaurants will be best for smaller businesses that only want a small expansion. With most offering an average of 2 extra tables. This is good to remember as some other options on the market may be able to bring you more space if this is what you are after. 
You also want to think about how it is going to impact the look of your restaurant. Some budget wall-mounted awnings are not the best. They can be cheap and tatty. This can impact the look and feel of your restaurant, but high-end awnings can come out of budget. So, be careful that you keep the right look of your restaurant so customers are not turned away from a potential eye sore. 
So, are they really ideal?
After looking deeper into wall-mounted awnings, we do believe these are ideal awnings for restaurants. They are going to bring you a wide variety of benefits to introduce your restaurant into the world of outdoor seating. By ensuring your research and choosing the option that fits within your budget, you will be amplifying your business growth. 
Wall-mounted awnings are a great starting point for small restaurants and cafes that want a look into what life would be like by offering outdoor seating arrangements. If this turns out not to be for you, then it is ok and it has not been a costly investment that will damage your business profits. Give it a go for yourself and see how this investment can impact your business with this ideal awning.
Posted in Awnings