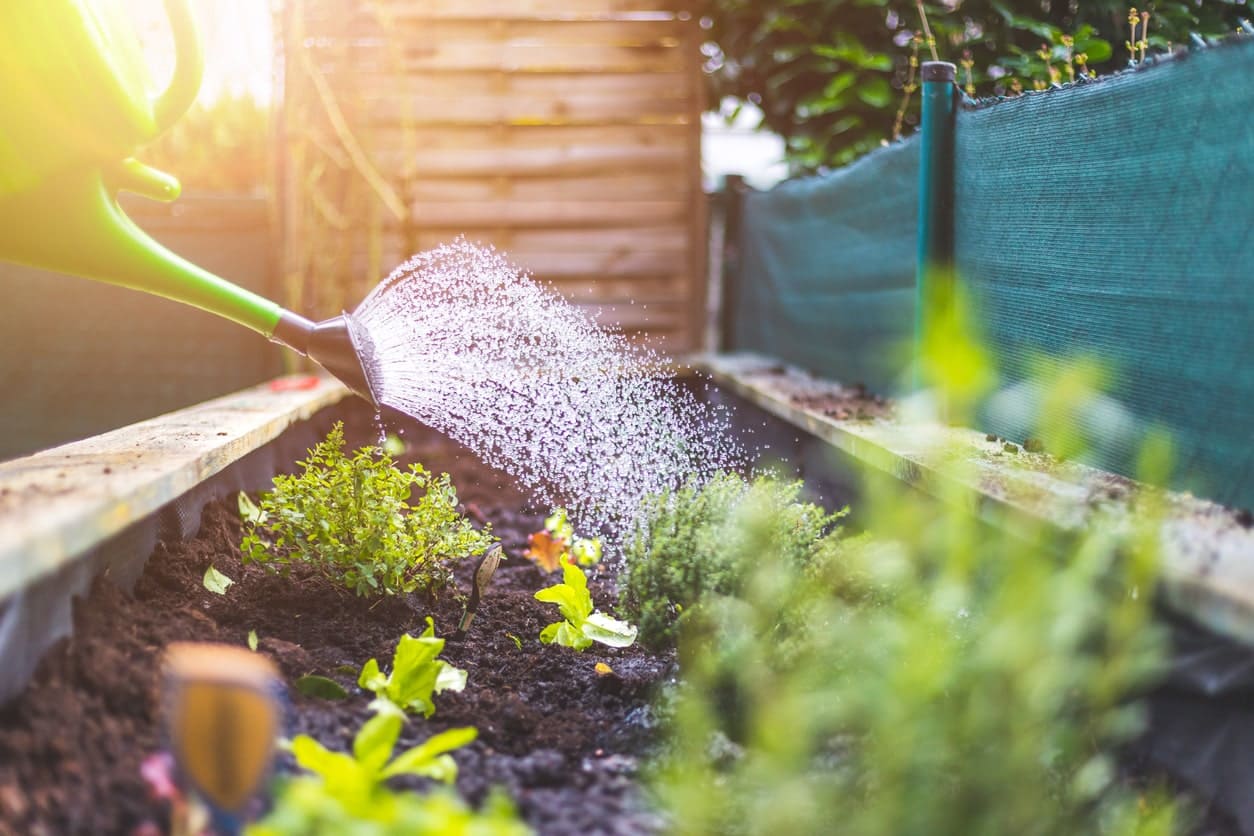 Posted on November 1, 2022 at 5:48 pm
Although many garden glass rooms are not fully insulated, they do still offer you protection from the rain and wind and are a lot warmer than if you were just stood out in the elements. They are a great way to allow you to enjoy some natural light even if it is wet outside. They can be great for your mental and physical well being and can really boost your mood on those cold winter mornings.
A glass room can become quite warm in the summer which is why it is a good idea to have sun blinds fitted. These can be fitted to the sides and also the ceiling allowing you full control of how much light you let in and out of the room. They can also be controlled electronically via a remote control if you opt for this option. You can also choose to have opening sides on your glass room for days when it is really warm and you want to enjoy the breeze that passes through.
Most glass rooms are made bespoke to the exact dimensions you require, and they can usually be installed around existing structures if required. Most of the time you do not need planning permission for a glass room, taking away that additional hassle and cost.
Posted in Outbuildings